Some good news in the European stock market.  Although European stocks have rebounded nicely after really deep losses, the migrant crisis throughout Europe is expected to further hurt the marketplace in the coming weeks.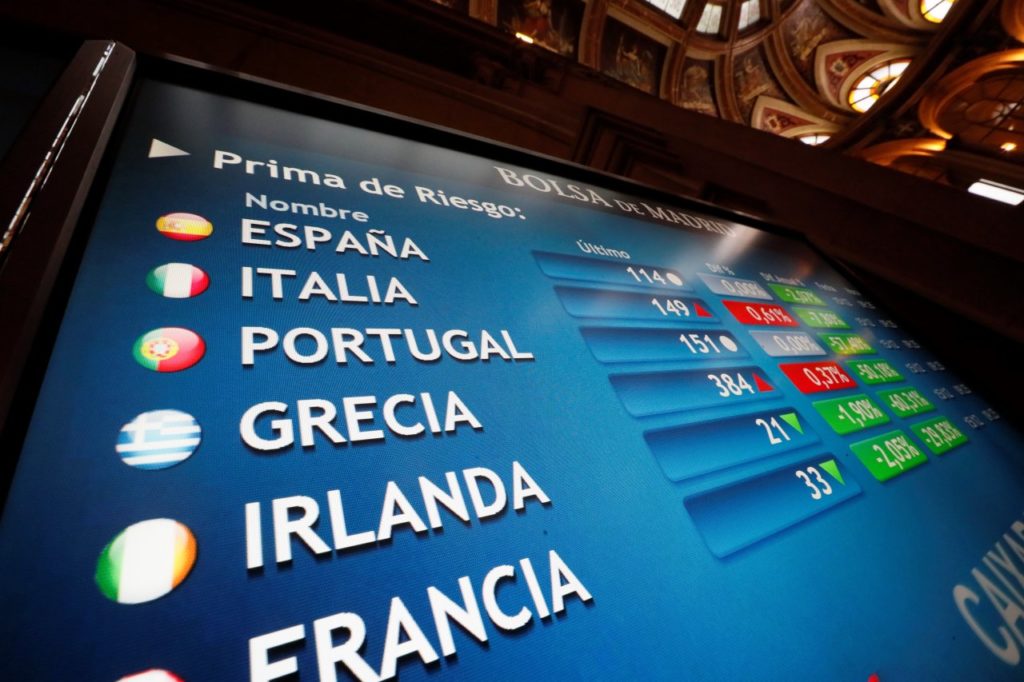 It is very challenging to inform at the moment where everything will certainly clean, who will accept the migrants and exactly what that means for each of the nations in the EU, but one thing is for certain, the economy has too move forward on the most recent good news out of Greece.
We see some big moves here according to this article from Marketwatch http://www.marketwatch.com/story/european-stocks-rebound-from-worst-drop-in-two-weeks-2015-09-21?siteid=rss&rss=1
Europe's stock benchmark climbed Monday, rebounding from its steepest loss in two weeks thanks in part to optimism after Greece's election.
Drug makers also provided a lift, offsetting Volkswagen AG's drag as the auto maker's shares plunged as its emission-test scandal deepened VOW3, -18.05%
The Stoxx Europe 600 SXXP, +0.86% rose 0.9% to end at 357.83, after closing on Friday with its largest one-day loss since Sept. 4. Friday's slide came after the U.S. Federal Reserve cited concerns about a slowdown in the global economy in its decision to keep interest rates at a record low.
Another interesting piece from the article mentions the Greek Election and how it impacts things: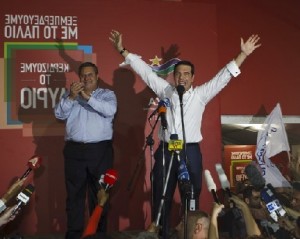 "For markets, the Greek election result has a number of positive features," said Holger Schmieding, chief economist at Berenberg in a note.
"After years of almost unprecedented crisis, the vast majority of Greeks has once again endorsed parties that are promising to keep the country in the euro even if that implies thorough and painful reforms," he said.
Crisis Averted?
As soon as the scenario in Greece settles itself down, maybe the marketplaces will certainly support for a bit. With the world in rather of a transitional phase at the moment nobody knows fairly where to invest their cash. In the meantime most financiers are playing it safe, not going to run the risk of big money right now, however enough to make a difference to help support the markets.
The talk of market crash and financial recession have actually gone away for the time being, which might not have come at a better time since Europe is dealing with lots of issues. Addressing these problems might be up to Germany where a huge increase of migrants are changing the characteristics of that nation.
Who knows what a preoccupied Europe is going to to do economically now that there is a huge influx of migrants. Somebody has to pay for these costs, and if Germany bares the brunt of the responsibility that might send out the market pull back.